We offer a new level of affordable luxury. High-quality materials and amazing playability make our ukulele a joy to own. 
Makaio means "Gift of God" in Hawaiian.
---
Our Ukulele Features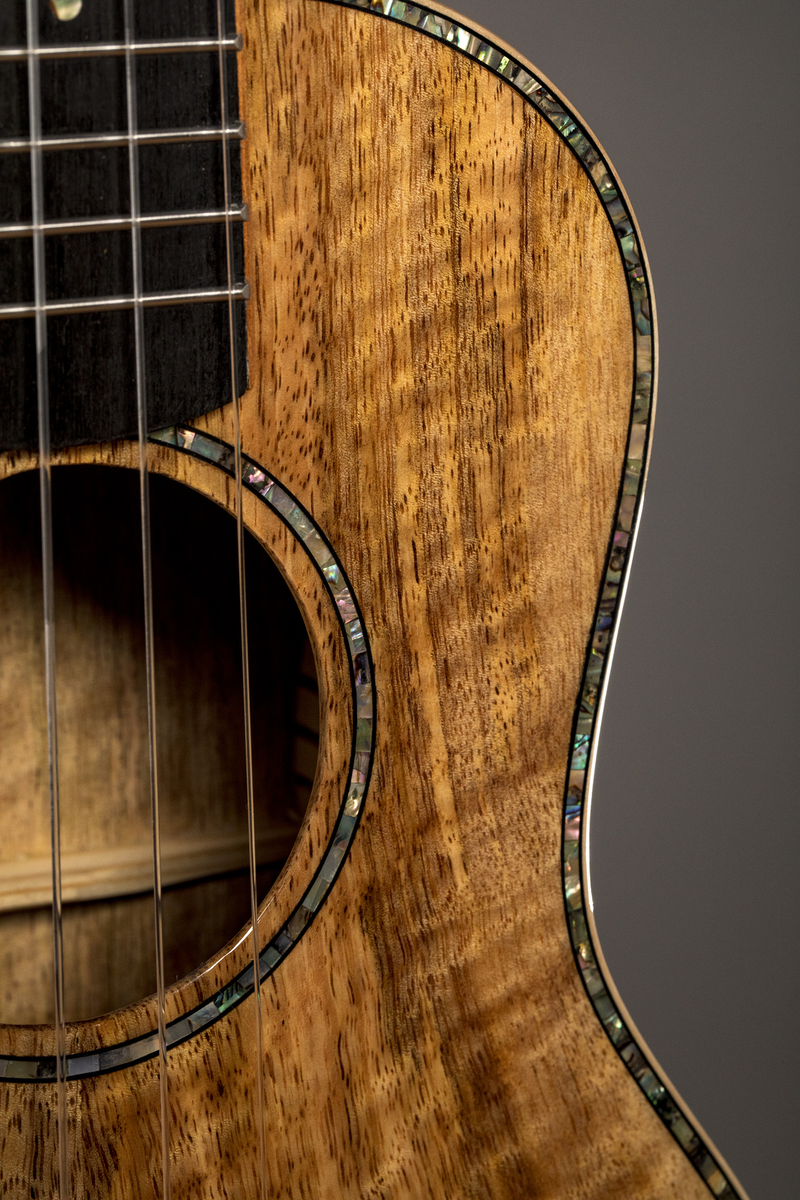 Quality Woods
We've sourced the highest quality tone woods that provide an amazing sound and visual appeal.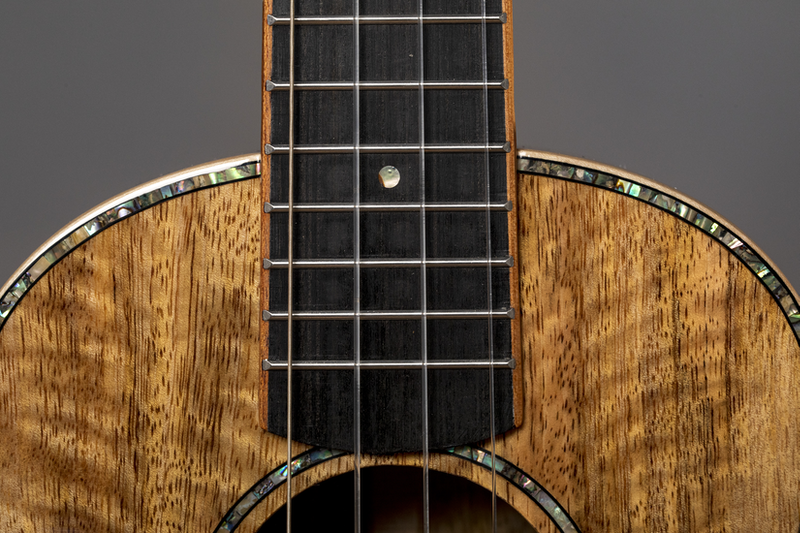 Ebony Bridges and Fingerboards
Ebony has been used on quality instruments for a very long time, and for good reason. Ebony is a very dense wood that provides a very warm tone with articulate mid-range and highs. Sometimes there are lighter streaks in it.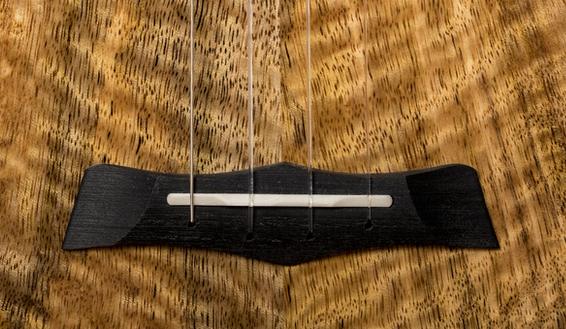 String Thru Bridge
Our String Thru Bridge design allows for maximum vibration of the top as the string passes all the way through the top. While it may look difficult to change the strings, it's actually quite simple.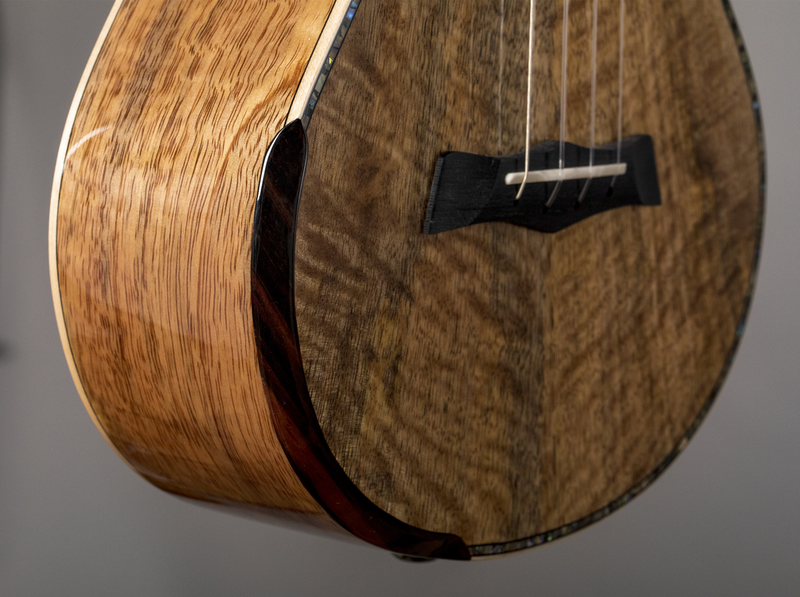 Comfort Contour Bevel Armrest
Our rosewood comfort contour (available on the 20 series) provides a super comfortable playing experience.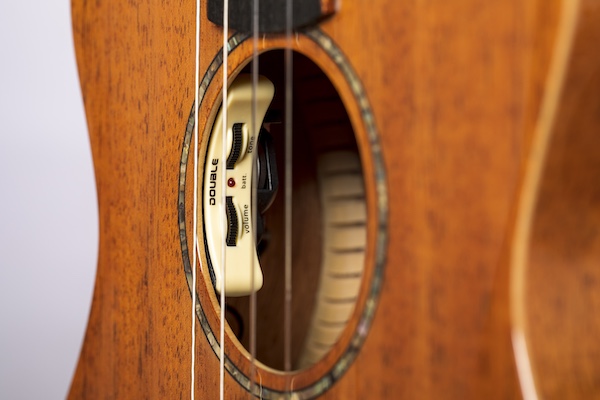 Electric Pickup
Makaio Ukulele utilizes the Double Under-Saddle active pickup system with the volume and tone controls discreetly hidden inside of the sound hole.
Ultra-Thin Finish
We use a paper thin gloss finish that allows the wood's natural tone to shine through while providing amazing looks and feel.
Scalloped Bracing
We use the tried and true method of lightweight scalloped bracing to provide a nice full voice to the ukulele while keeping it nice and light.
Smooth Action Geared Tuners
Our Smooth Action Open Geared Tuners provide great tuning stability and classic good looks while adding very little weight.
Choose Your Favorite Makaio Ukulele
Choose your favorite from our 10 or 20 Series.
---
Join Our Mailing List
Join our mailing list for Makaio Ukulele news.